People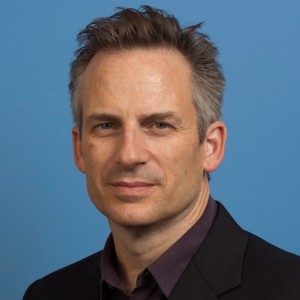 David W. Shattuck, Ph.D.
• Professor - Department of Neurology

635 Charles E. Young Dr. South
Suite 225
Los Angeles, CA 90095

Biography
My research interests are focused on the development and application of novel computational approaches for the processing and analysis of brain images. This work has developed novel algorithms related to brain image analysis, including image segmentation topological filtering of data, image registration, and interactive delineation of data. Many of these methods are available in our publicly released software package, BrainSuite (http://brainsuite.org).
Area(s) of Expertise
image analysis, software engineering
Publications